Sweatcoin, a London-based tech company, aims to inspire the planet to recover by motivating people to move more and launching SWEAT, a move-to-earn token. Sweatcoin's mission is to launch a global currency based on the cost of steps and movement. In the summer of 2022, more than 64 million Sweatcoin users, who have walked 21+ trillion steps together, will be able to exchange their sweat sweats in the app in a 1: 1 ratio with SWEAT tokens in the west of token generation (TGE). This event should be one of the largest in the history of people's involvement in cryptocurrencies.
We convert the movement into a valuable, recognizable currency with the help of the SWEAT token. And for those just starting out in the world of Sweatcoin, this is an option with little financial risk to gain access to assets that are becoming increasingly difficult to mint. And it helps us achieve the mission of making the world more physically active by revealing the value of movement.
How does the token work?
SWEAT will be minted solely by the number of steps the user has taken through the Sweatcoin app.
SWEAT will be released by the Sweat Foundation, a British-based cryptocurrency company and Sweatcoin's partner in the launch of Sweat Economy, following a token generation event (TGE) scheduled for this summer. This creates a good time for new and existing users to earn as much as possible.
After TGE, each earned SWEAT will be harder to mint than before. This may seem annoying at first, but it means that your steps today are more valuable than your steps tomorrow, thus ultimately motivating people to move sooner rather than later; strengthening Sweatcoin's vision and encouraging users to experience the financial and physical benefits of exercise.
SWEAT will be built on Ethereum and will use clean NEAR as a blockchain, and the Near Foundation is investing in this project. The process itself is incredibly safe, infinitely scalable and will be a unique demonstration of a blockchain that works on a scale without fuss.
Each SWEAT user will be given a Sweat Wallet wallet, which will generate a commission by enabling a set of DeFi features, such as exchanging SWEAT for another cryptocurrency, providing liquidity and staking.
How to get SWEAT tokens?
Download the Sweatcoin app on your mobile device (the app is supported in these countries )
Log in or create a new account
Create a SWEAT wallet (go to Marketplace first , then Crypto )
Move. Start walking to earn lights in the app. For each light coin in your wallet, you will receive an equal amount of SWEAT during the token generation event.
About the Sweatcoin app
The visually appealing app features motion checking technology, gamification and a market for exclusive offers, products and money deals that can be obtained for the world. The Sweatcoin for Good campaign also allows you to donate currency to good deeds.
The world's largest cryptocurrency exchange with a huge selection of cryptocurrencies
Unfortunately, the application does not currently support the Ukrainian language, so some users may encounter a problem using the service in English or other languages. But one of the undoubted advantages of this application is the lack of need to spend your own money and invest it in something. Currently, Sweatcoin offers its users 2 plans: free and premium .
The free plan costs nothing and you can earn Sweatcoin with the program just by walking. But there is a limit to the number of light coins that can be converted using this level. Now it's 10 lights a day (about 10 thousand steps). In addition, with the free program you can buy most products in the Sweatcoin store. These items range from interest-bearing items to Sweatcoin auctions, which offer gift cards for real money, sports equipment and other electronics, and many other useful trinkets (certificates for language courses, etc.).
A Sweatcoin Premium subscription will cost you $ 4.99 per month, or you can save by paying $ 24.99 for the whole year. This may seem like a large amount, but the benefits are appropriate. With the premium, your every move is doubled and you can earn an unlimited number of light coins every day. Sweatcoin Premium also offers additional products in the store that are exclusive to subscribers.
The world's largest cryptocurrency exchange with a huge selection of cryptocurrencies
😉 How to earn more coins without spending?
Go to the app every day and watch 3 ads to get a random number of lights.
Use the 20-minute boost (20 new minutes are given each day) and get double the amount of coins earned during that period. Most effective for running .
Join calls through the Sweatcoin Community tab. If you complete the task (for example, you will complete 250,000 steps per month), you will earn a little Sweatcoin and get a chance for a bigger reward.
Sweatcoin pays 5 light coins for each invited user. If you are an influencer and can encourage many people to use the application, I recommend looking at their affiliate program , where you will be paid real money for the guests.
Never close the application forcibly. If you completely close the Sweatcoin app, it will not be able to track your steps and count coins.
Sweatcoin and Ukraine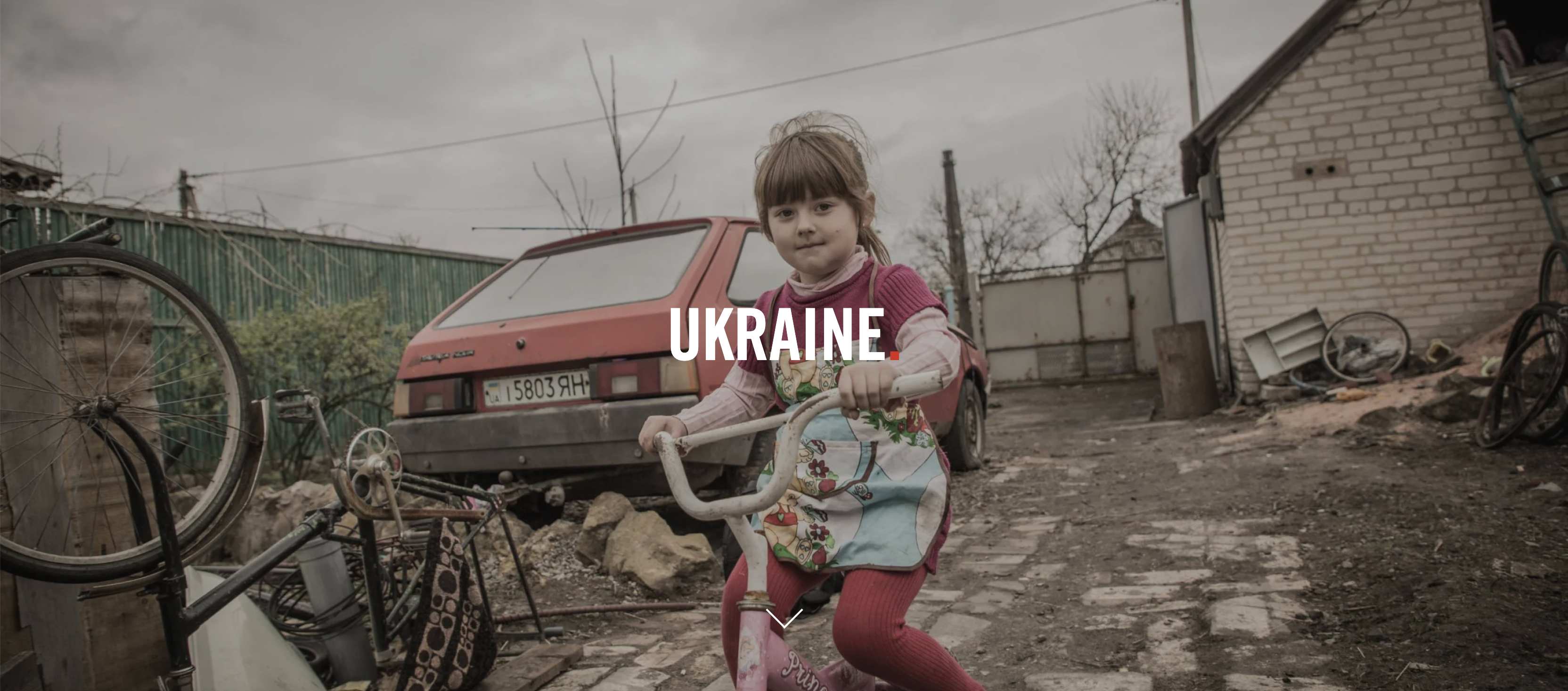 A fundraising campaign is currently underway for Ukrainian children affected by the war. Sweatcoin is organizing this campaign together with the international organization Save the Children. You can donate your candles directly through the application. If you have a premium subscription, Sweatcoin will double the amount of your contribution.